The Roman Kiln in Highgate Wood
11th January 2020
@
2:00 pm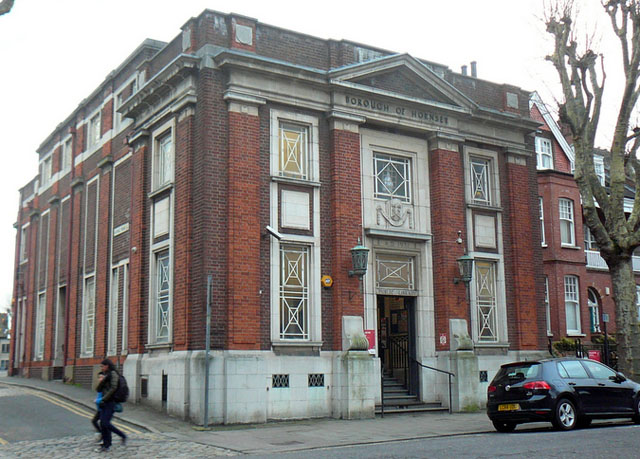 Nick Peacey will present this talk on the Roman kiln in Highgate Wood. He will tell the story of the 1971 excavations and following kiln experiments, the technical difficulties (mostly) overcome and the possible connections between the methods of Roman potters and the medieval charcoal burners.
He will also talk about the way in which Kiln 2, a unique survival, has come to be in stored in Bruce Castle Museum, unseen by the public.
Nick will give an update on plans for the return of the kiln to the Wood and the range of exciting community and learning activities that will support its exhibition.
About Nick Peacey
Muswell Hill resident and former Classics teacher turned campaigner, Nick is the founder of the Friends of Highgate Roman Kiln. He has built and fired a series of kilns using clay and wood from Highgate Wood.