Entertainment in World War Two
12th May 2021 @ 8:00 pm

-

9:00 pm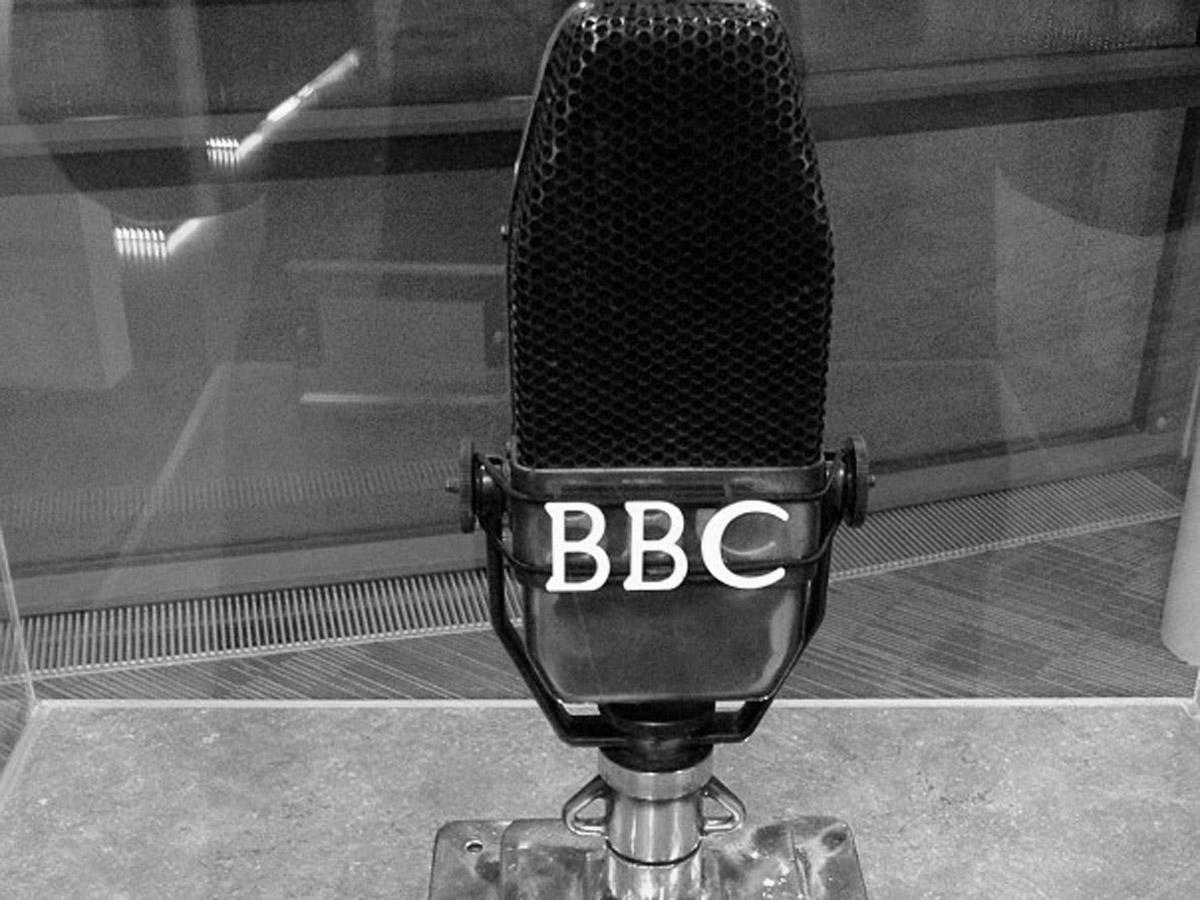 Mike Brown's lecture looking at the development of entertainment during World War Two has been rescheduled and will take place via Zoom.
In World War Two, the bombing, the blackout, and transport difficulties meant that, for most people in Britain, staying at home in the evening became the norm, and with it, home entertainment. Television, which began in late 1936, closed down in the last days of peace. It was on 'the wireless' that most people heard Neville Chamberlain's declaration of war, and it would be the wireless which would dominate home entertainment throughout the war.
The war changed British broadcasting; eight regional BBC stations were transformed into a single national station; the Home Service. Until the arrival in 1940 of 'the Forces Programme', the Home Service would be the sole source of British programmes. As such, the BBC worked hard to find out, and provide, the entertainment that the national wanted to listen to.
About Mike Brown
Mike's career as an author began while teaching history in London – it was research for the classroom that grew into his first book, 'Put that light out', in 1999. Since then, he has written 14 more books, and collaborated on a further nine.
His television credits include Time Team and Timewatch and he gives talks on a range of topics including the Home Front in World War Two, evacuees and the lives of children in WW2, and the Spanish Civil War.
This lecture will be via Zoom using the invitation link sent out to members by email. The link will be open from 7.45pm.