The Deer Park of the Bishops of London in Highgate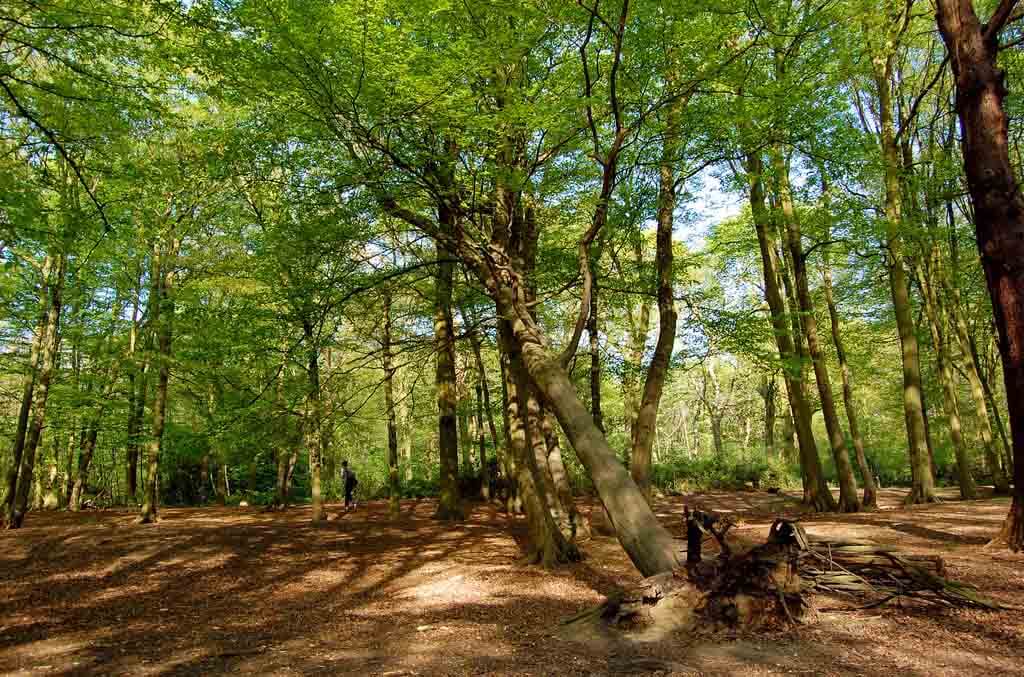 A talk by Malcolm Stokes which will tell the story of the Deer Park in Highgate, founded in the twelfth century, which has given the area such a rich inheritance of open, green spaces.
The park extended westwards from the sites of the Gatehouse Inn to the Spaniards and northwards to East Finchley Station. At the centre was a moated hunting lodge still discernible at Highgate Golf Course.
Its legacy is the open spaces of Highgate and Cherry Tree Woods, two golf courses, school playing fields as well as many local road names.
About Malcolm Stokes
Malcolm has had a long-time interest in the Bishop of London's connection with Highgate. He is also the HHS expert on ancient boundaries, and has written a series of Bulletin articles on Hornsey's boundaries with her neighbours. He has lived in Highgate for many years and has been  a member of the archive team at Highgate Literary & Scientific Institution. He edited the quarterly HHS Newsletters from 1995 until 2015.
Doors open
Doors open at 7.30pm for the sale of refreshments and publications and close at 8pm. The main doors have to be closed at that time for security reasons, so anyone arriving after then  will be unable to gain access.
A donation of £2 is requested from non-members.
Image of Highgate Wood by Alex Watson